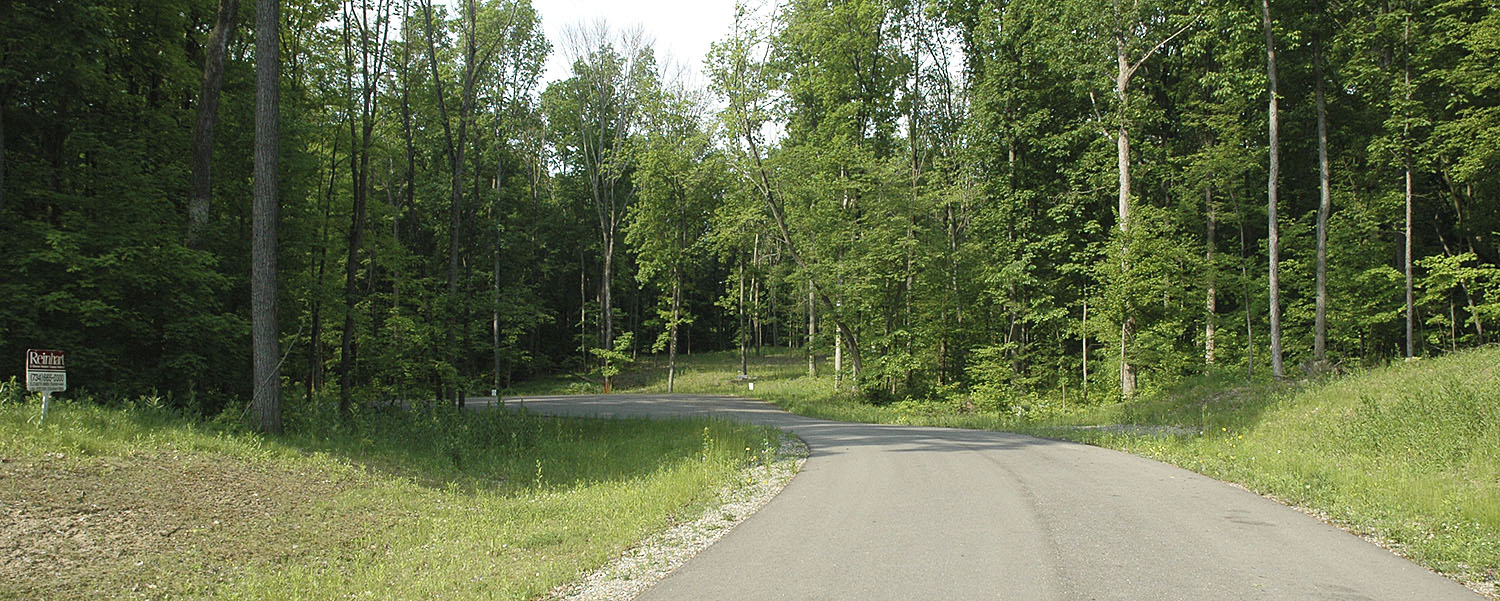 Mystic Ridge
Mystic Ridge is an award-winning, 188 acre master-planned community—a new old-fashioned neighborhood where charming homes line gently curving streets…where you can have a picnic or pick up a game of soccer or baseball…where you can take an evening stroll or an early morning jog through nature's bounty. Enjoy the comforts of home right alongside the comforts of nature. Over 70 percent of the entire property will remain in its undeveloped state for all to enjoy.
The available lots all have woodland or wetland views, and are provided with private water and Hamburg Township sewer service. Each is on child-friendly side streets, away from the subdivision's main access roads. Residents can easily access the development's miles of recreational hiking and bike trails. If that's not enough, the Pinckney Recreation Area and its numerous lakes and public trails is just a short drive away.
Mystic Ridge is located between Ann Arbor and Brighton, with quick highway access just a few minutes away. It's a setting both spectacular and welcoming for your new home. Experience an "Up North" style of living only minutes from Ann Arbor or Brighton.
Lot prices have been reduced! Call for details!