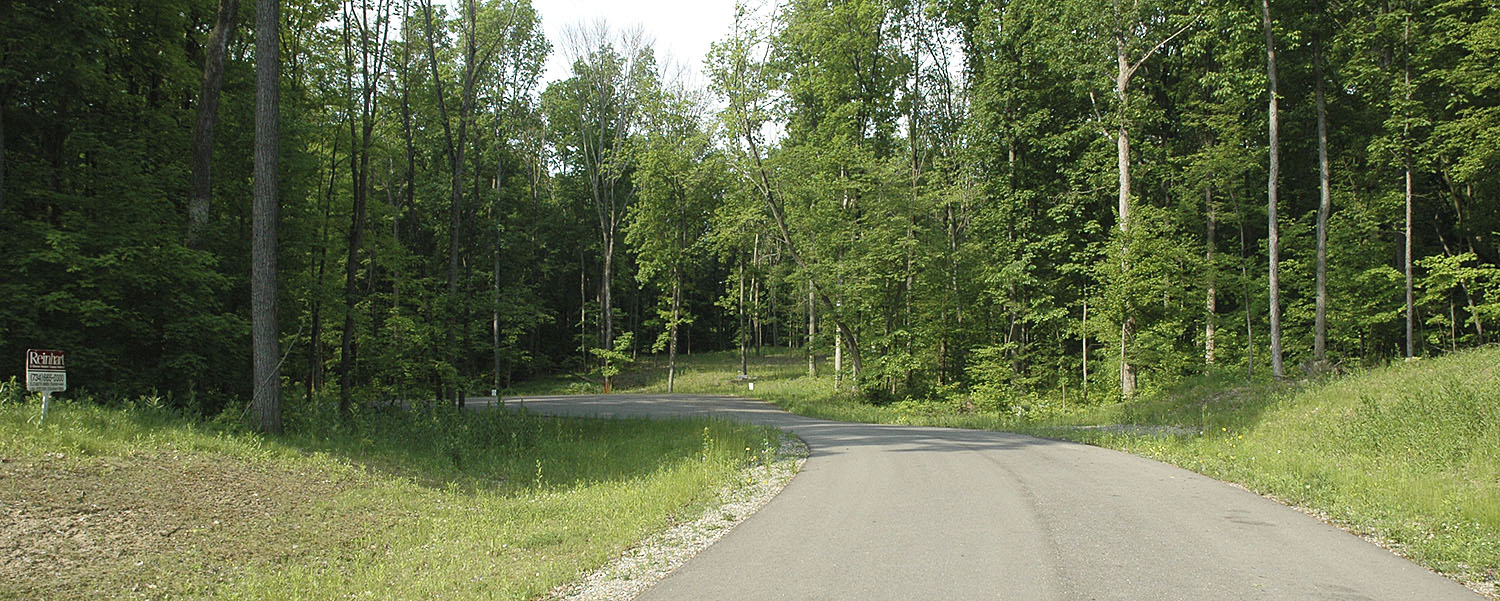 Mystic Ridge
As you enter Mystic Ridge, you'll instantly recognize it as a community both beautiful and rare. Mystic Ridge is a 188 acre master-planned community just north of Harbor Trail Country Estates. It's a new old-fashioned neighborhood where charming homes line gently curving streets…where you can have a picnic or pick up a game of soccer or baseball…where you can take an evening stroll or an early morning jog through nature's bounty.
It's a neighborhood where families enjoy the comforts of home right alongside the comforts of nature. Over 70 percent of the entire community will remain in its natural splendor, exactly as Mother Nature created it. It's a setting both spectacular and welcoming for your new home.
Chizek Custom Builders will work closely with you on the design and construction of a Mystic Ridge home to reflect your style and preferences—and tailored specifically for your home site. Alternatively, you can bring your own plan. Either way, we can help you achieve an "Up North" style of living only minutes from Ann Arbor or Brighton.
Lot prices have been reduced! Call for details!