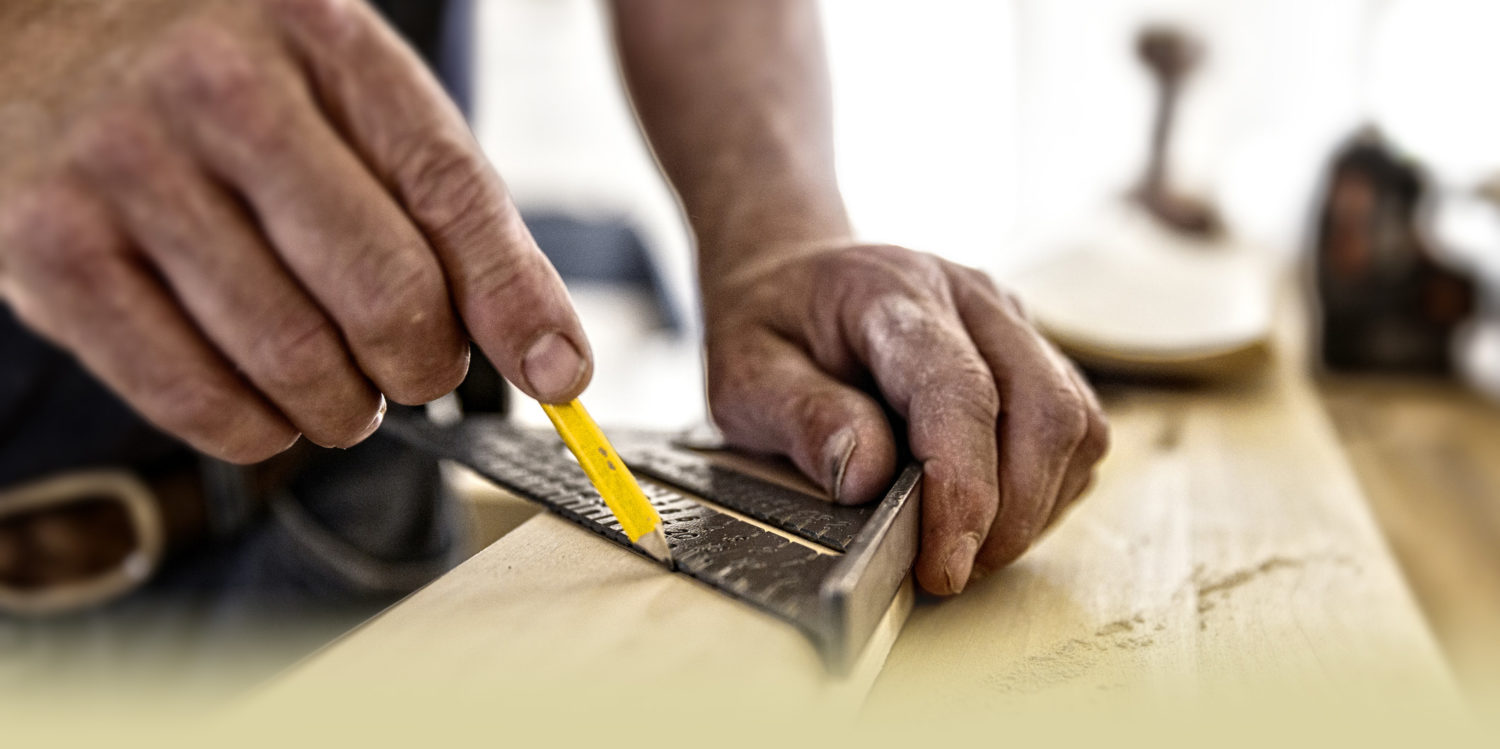 Remodeling and Additions
We consider it high praise when a former client asks us to return and renovate a house we've built. But even if your current house isn't a Chizek home, we're happy to help change or expand it to make it better fit the way you live. We'll apply the same standards and principles we use in our new construction to your project.
Challenging changes.
We enjoy the challenges of a remodeling project! Sometimes the path to a successful renovation isn't clear at the beginning, and you don't always know what you're going to uncover. But we enjoy getting to know you and your home, and exploring your needs and preferences to arrive at a solution that looks like it was there all along.
Some homes just need updating to match modern expectations for finish and amenities. A remodel is also a great way to adjust your home to fit your changing life needs: from adding or changing the function of spaces as your family size changes, to making the home more comfortable and accommodating so you can remain in it as as you age.
Some clients are able to afford both the time and money to accomplish their remodeling goals all at once, but it that's not you, we are experienced at prioritizing and phasing a project to fit your financing stream and tolerance for disruption.
True Story!
A sign of the times was revealed in our renovation of a 100-year-old west-side Ann Arbor home. The original earthen floor had been covered with a thin concrete slab in the late 1920s. Under the slab was a safe containing a wedding ring, and a hiding place for two bottles of wine. We speculate that the safe was installed around the time of the stock crash as a way to protect valuables without resort to the unstable banking system of the time—or perhaps as a secret stash during the Prohibition era!