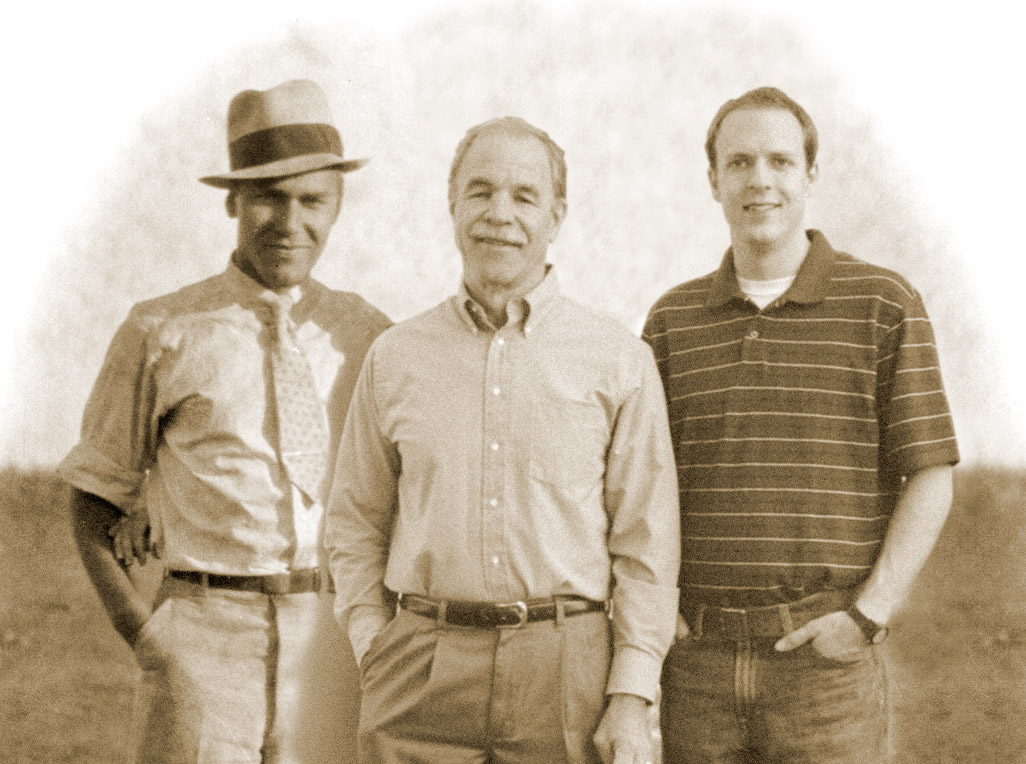 Shortly after World War II, a young craftsman named Arthur Chizek founded a small construction company in Chelsea, Michigan. In those first few years of business, Chizek Custom Builders achieved a solid reputation for expertly constructing homes, office buildings, and churches throughout the Washtenaw County area.
Some 30 years later, sons Robert Chizek and Perry Chizek assumed management of the company, and they carried on the legacy of integrity, dedication, and trust their father had nurtured with customers over the decades.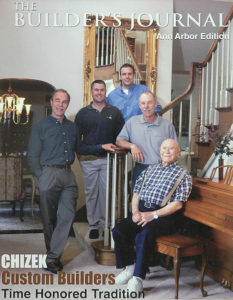 Perry Chizek has retired from the business, while Robert Chizek's son Daniel Chizek joined the firm, and established a third generation of excellence at Chizek Custom Builders.
Today Chizek continues its tradition of building top-quality homes of distinction. The company also specializes in renovation of homes, offices, and other buildings, and handles historic restoration of classic residential and commercial properties.