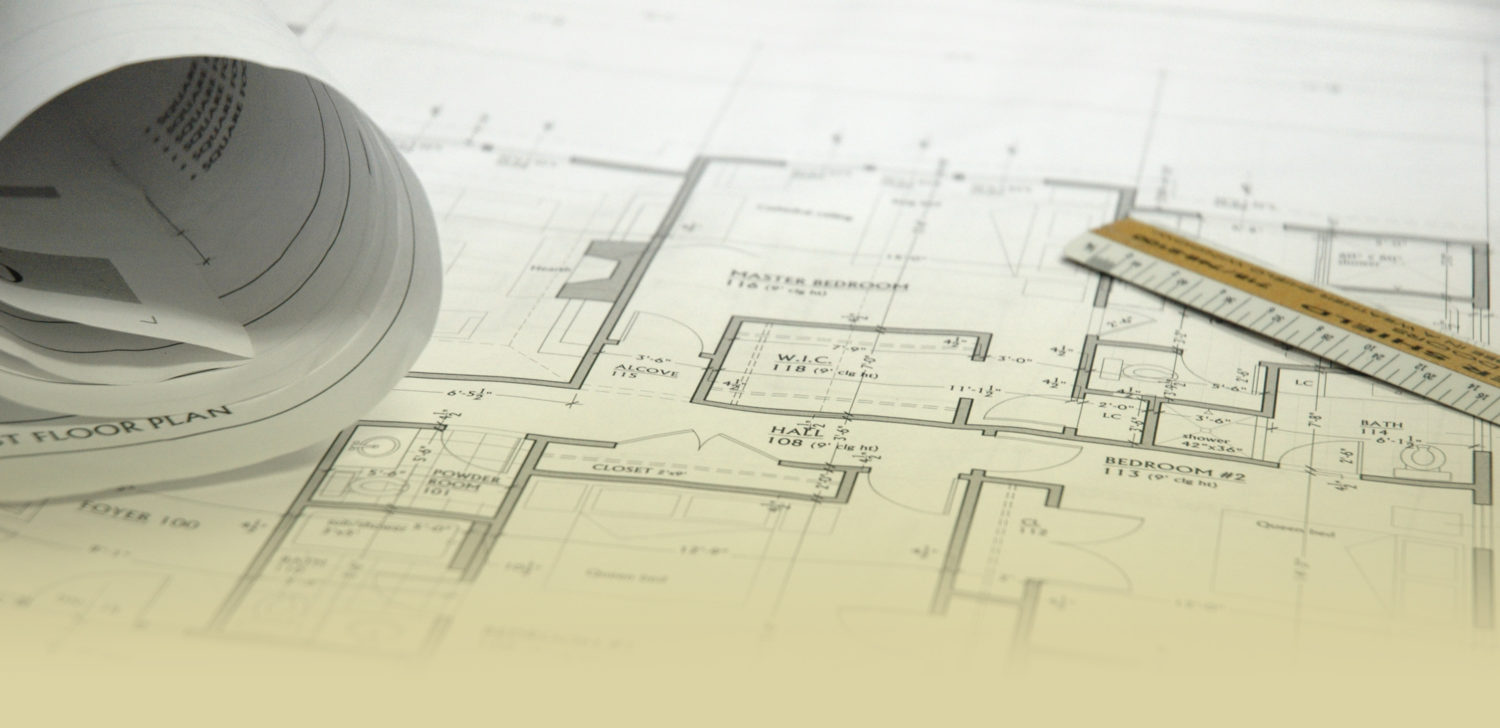 Communication. Clarity. Concept. Construction.
Your house may be the biggest financial commitment you'll ever make. But we know that it is also a deeply emotional investment that goes far beyond the square footage, style and features. At Chizek Builders we work hard to understand you and your family, and use that knowledge to drive the design and craftsmanship of the house. Our goal is for you to feel as comfortable in your house as you do in your own skin. Most of all, we want your home to be an extension of your personality, a zone of comfort and relaxation at the end of the day. Here's how we do it.
Communication
Clear communication is the foundation of a successful project. From the very start of your project, our top priority is to listen to your vision of your perfect home—and also to be hear the unspoken drives that are revealed in the visioning sessions for your new home.
Listening. Hearing. There's a difference.
In our first meetings, we'll talk about your favored architectural style, home size, budget and location. But our explorations will also delve into the way you hope to live in and feel your new home. Few people are accustomed to thinking about how the space they occupy fulfills these needs, however. Sometimes they have difficulty expressing their priorities in the language of the designer and builder, or a client is unaccustomed to visualizing things in three dimensions. This is where our long experience and expertise are most helpful. It's our responsibility to hear your wishes, understand who you are, and translate it all into a buildable plan.
Tasks in this phase:
Initial consultation
Review of your goals and priority list
Discussion and development of conceptual ideas
Follow-up presentation at our office about the design build process
A design proposal with budget range
"You can't do justice to what a person wants in their home unless you get to know them."
Clarity and Concept
The Chizek team's designers will work with the results of our visioning sessions, and propose a direction that fits your goals. After ensuring that we're all on the same page, we produce detailed plans and 3-D visualizations of the house and its important interior spaces for your review. At this stage, we're here to support you as we work through the many decisions that need to be made before proceeding to construction. Our priority is to ensure that you feel fully comfortable and secure with the process and the plan, before we drive the first nail.
Tasks in this phase:
Researching and gathering the required information for your project, including a full site measure and documentation of your existing space
Design refinement and preparation of final drawings for permits and construction
Guidance through product and material selections
Detailed specification for your project
"It's our responsibility to hear your wishes, understand who you are, and translate it all into a buildable plan—to express your personality in an inanimate form."
Construction
Once we start building, we stay on top of your project with weekly meetings and close attention to the schedule. We like to allow room for your project to evolve—if together we find a way to improve on an earlier idea, we'll look for ways to incorporate enhancements without adversely affecting your budget.
Our team isn't afraid to get dirty—we'll be on-site often and fully involved, tracking all the nuances of the project—from the roof to the foundation, start to finish. We we decided long ago never to sacrifice high quality for high volume, so we limit the number of projects we have in progress, so that we can give proper attention to the details that will make your home special.
Tasks in this phase:
Permits
Prepare a construction schedule
Weeky project review meetings
Build!
"When you can echo the client's personality in a blueprint, the tradespeople see the synergy the design team has created, and it motivates them to dig deeper, work harder and express themselves professionally in ways that make the project turn out that much better."