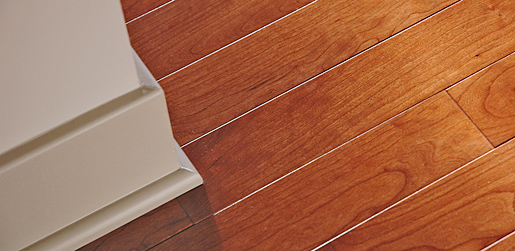 Trust
Building a home may be the biggest single investment you'll ever make. It's an intense, demanding, and emotional experience. We understand your perspective, and that's why we make clear, direct communication a priority from our first meeting with you.
"Always do right. This will gratify some people and astonish the rest."
Chizek's common-sense philosophy is that each client deserves to have their needs met and their ideas heard. By listening carefully and forming a trusting relationship, we guide you through every phase of the project— from concept to completion.
We'll help select the best architect and the best subcontractors. Then we'll execute your home design with utmost care. The result: the ideal home that's right for your needs and budget.