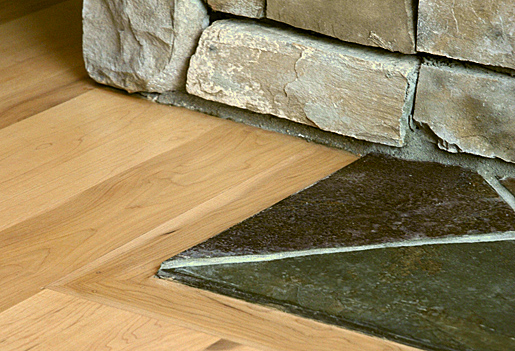 Homes by Chizek Custom Builders
For over half a century, Chizek Custom Builders has built a reputation for exceptional attention to detail. That's why our construction team consists of handpicked craftsmen and an established network of outstanding professional tradesmen. You'll see the benefits of their skillfulness in the high quality of the home or office we build for you.
And be sure to note: Our attention to detail extends beyond the physical structure to include the environmental habitat and aesthetics of your building site.