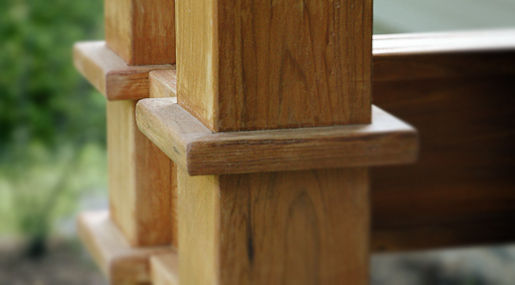 Dedication
The biggest commitment we make to our customers is loyalty. We remain loyal to your ideas and needs, your standards of quality, and your budget.
"The quality of a man's life is in direct proportion to his commitment to excellence, regardless of his field of endeavor."
At Chizek, we devote the same high levels of time and energy to every phase of construction, and to establishing a close working relationship with you, the homeowner we serve. We've vowed never to sacrifice quality and ethics for high volume. We also promise not to compromise on our rigorous quality controls.
As a result, Chizek works on only a selected few projects at a time. By giving each job the full attention it deserves, we help to assure your delight with the successful result.