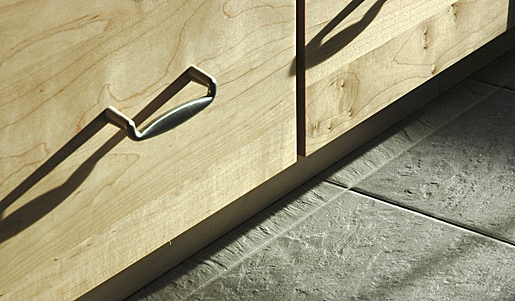 Craftsmanship
Whether it's a 2,000-square-foot ranch or an 8,000-square-foot contemporary…an extensive commercial addition or a new kitchen for a centennial farmhouse…our commitment to craftsmanship is complete.
"Great works are performed not by strength, but by perseverance."
At Chizek, we strive to build every home better than the last. We stand by our work as it stands the test of time. Our continuous pursuit of perfection motivates our construction team, and challenges us to serve as a model for other builders.
Most importantly, our commitment to fine craftsmanship and consistent quality should be a source of pride for you, the homeowner.