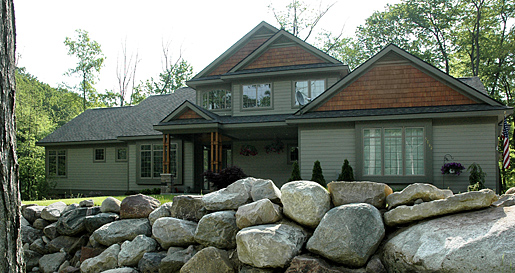 Uncompromising Standards
Our experience has taught us that less-than-expected results in home or office construction are unnecessary and avoidable—provided that your builder devotes sufficient time, energy, and focus to each project.
For this reason, we decided long ago never to sacrifice high quality to high volume, or to compromise on our rigorous standards and quality controls.
At Chizek Custom Builders, we work on only a few projects at a time. We give each job our full attention. This helps assure the success of each project—and, more importantly, your complete satisfaction.
Constructive Collaboration
With Chizek, we'll bring the latest and best construction resources to bear on your project. You get the skills and sophistication of a large construction company, yet we remain small enough to deliver personal, responsive service.
The best results come from close collaboration between our customers and ourselves. We'll work closely with you to deliver a new or renovated home or office that meets your needs and thoroughly delights you.